Sunshine Cleaning Services can handle your specialty Toledo commercial cleaning tasks
We handle tile floor maintenance and construction clean up.
"Sun-Shine Services is a locally owned and family operated janitorial operated janitorial business since 1983 in Toledo, Ohio. We have an A+ rating with the Better Business Bureau. You have my personal commitment, no matter what it takes. Sun-Shine Services will provide you with dependable, consistent and detailed work performance with your specialty cleaning or post construction cleanup projects!"
– Paul Komisarek, Sun-Shine Services Owner
Tile Floor Specialty Maintenance
Sunshine Services is very experienced in the specialty cleaning services of buffing, scrubbing, and sealing of floors. We can clean and maintain any commercial floor surface.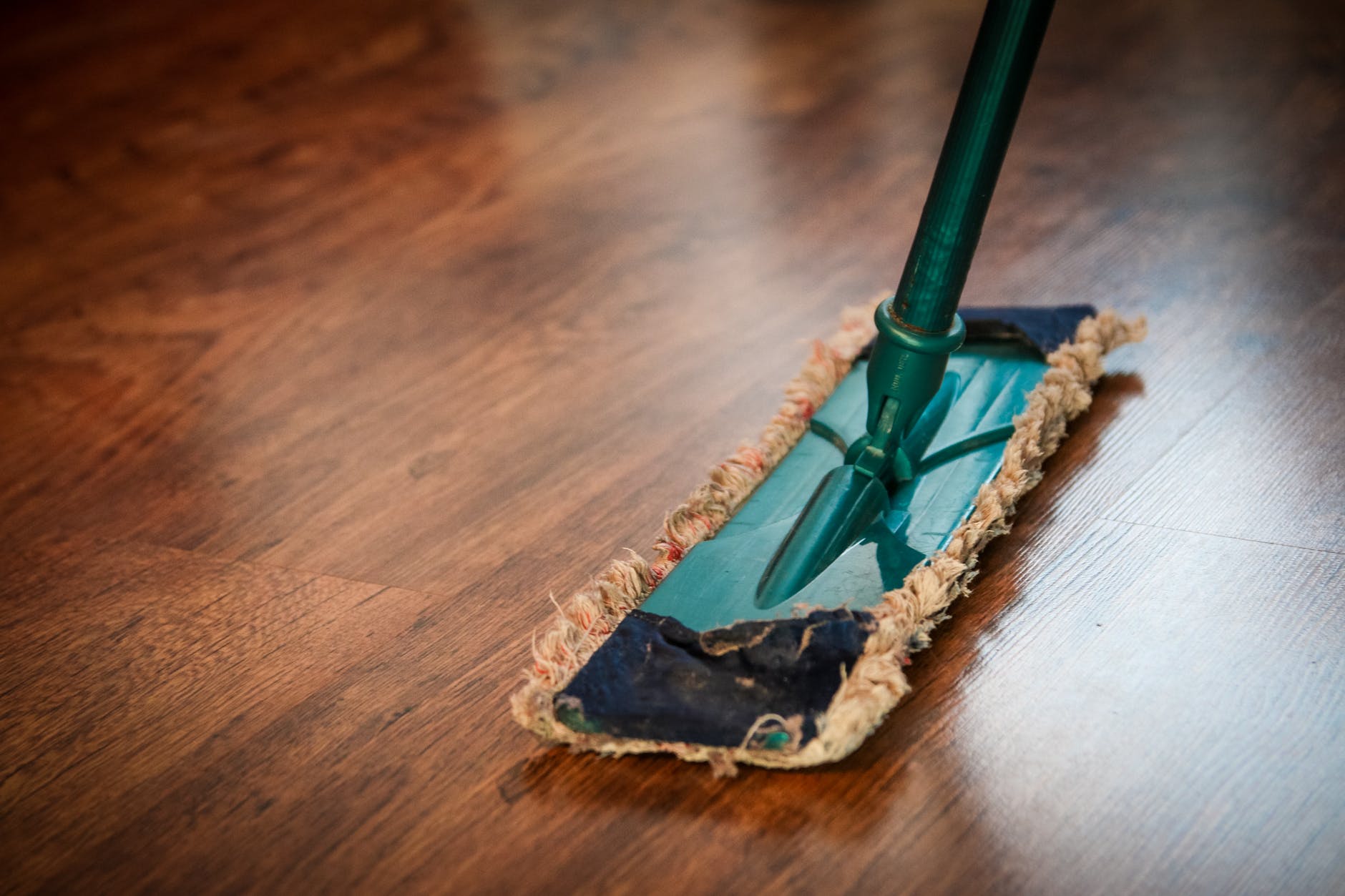 VCT Tile
LVT Tile
Marble floor/wall specialty tasks
Ceramic tile
Quarry stone
Terrazzo floor
Concrete floor maintenance
Grout
Tile floor cleaning services include:
Buffing floors
Burnishing floors
Stripping
Waxing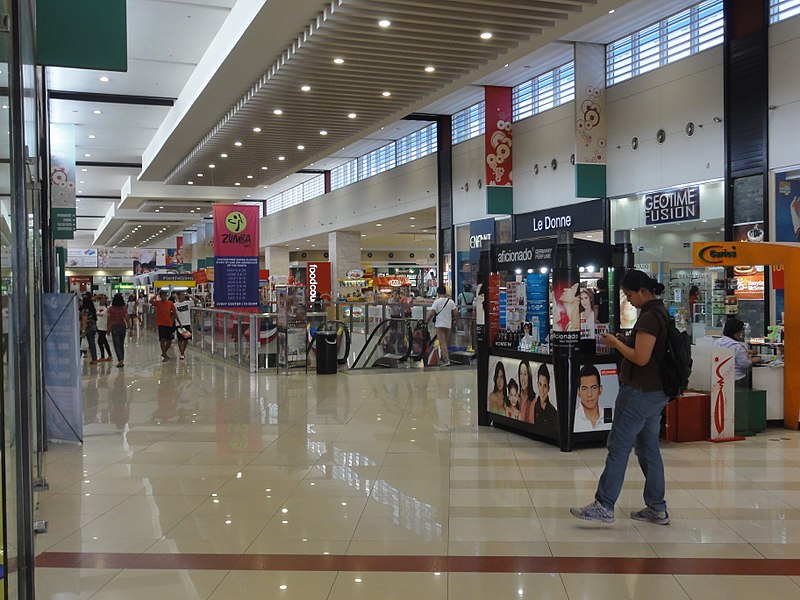 Construction Clean Up
Unlike most other Toledo cleaning services, we provide post construction cleanup.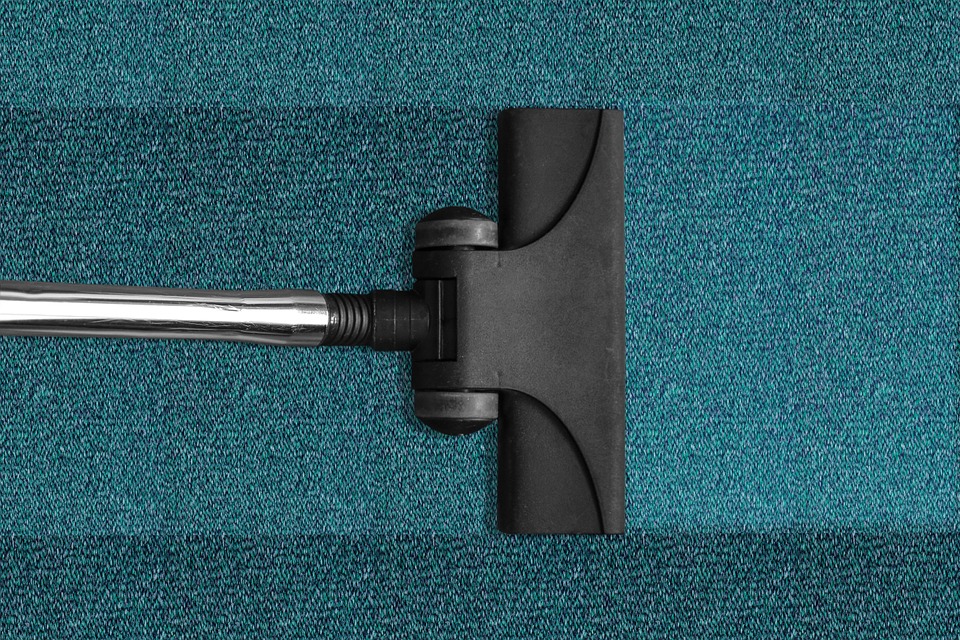 Debris removal
Window cleaning
Washing walls, including ceramic tile, drywall-based and wood trim
Vacuuming/edging carpets
Mopping or finishing floors for all types of non-carpeted surfaces
Cleaning commercial bathrooms completely
Clean fixtures, cabinetry walls and trim
Whatever it takes to satisfy your construction clean up needs
Our post construction cleanup clients include: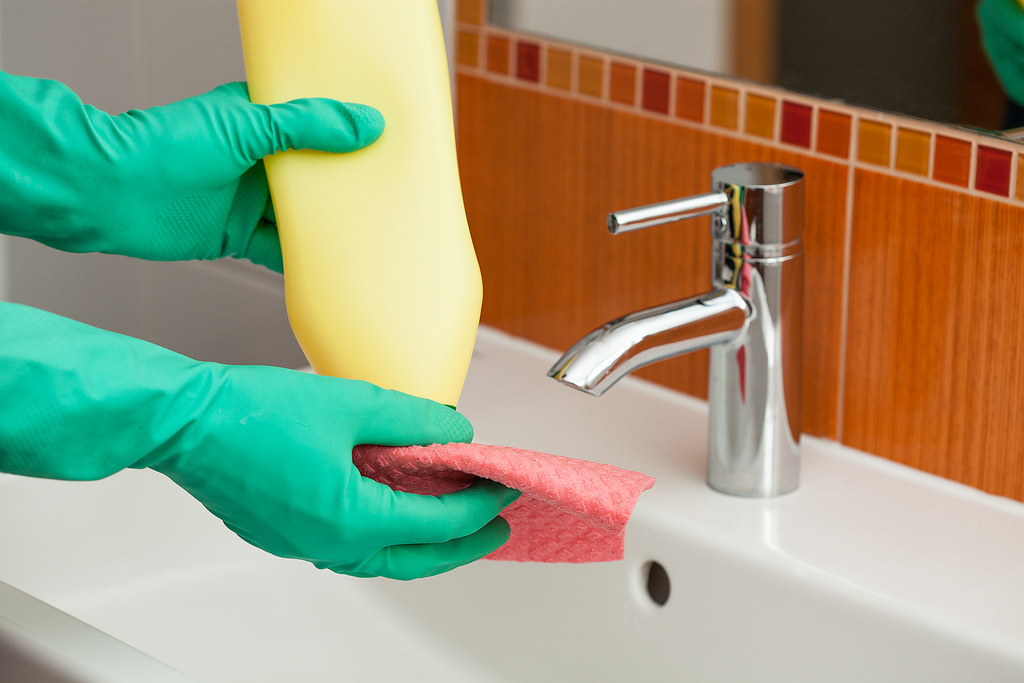 Architects
Developers
Contractors
Building managers
Real estate companies
Mortgage companies
Retailers
Heavy industry manufacturers
Building associations
Condo associations
Industrial complexes