Sun-Shine Services is Specially Trained and Equipped to
Handle the Particular Needs of Toledo Medical Office Cleaning
Medical Office Cleaning from Sun-Shine Services is Second to None
We Specialize in Medical Office Cleaning at Your Toledo Office
Building Because We Specialize in Customer Care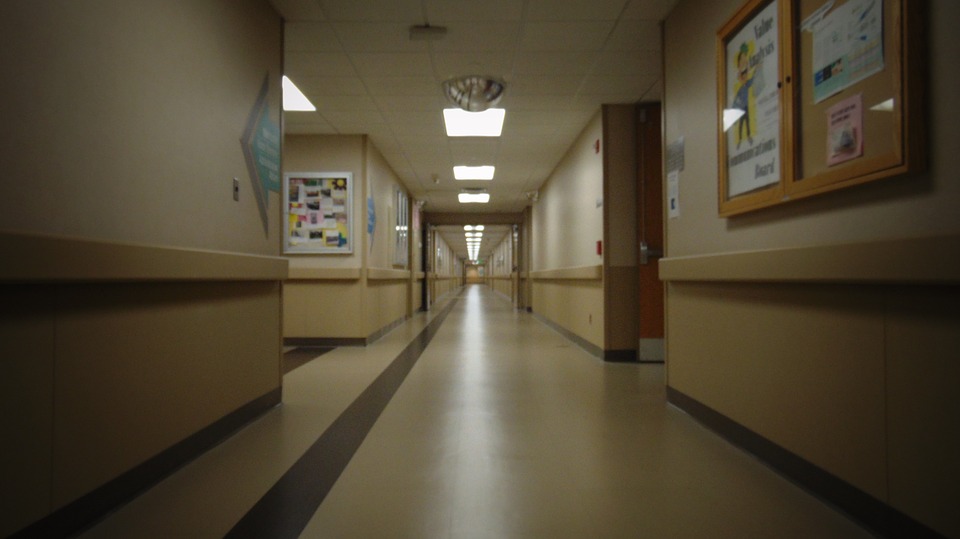 Medical office cleaning from Sun-Shine Services offers a cleaning service that will match the standards of the medical world – all for the same or less cost than traditional medical office cleaning providers. Through our network of specially trained janitorial cleaning service staff, we provide a measurably cleaner health care environment, which will aid in reducing the spread of illness-causing pathogens.
Our Toledo medical office cleaning staff is specially trained and equipped to handle the special needs of the medical profession. We know what needs to be done in order to maintain the level of cleanliness the medical world needs. Our employees are trained on how to give your facility the most thorough cleaning it has ever had, every time they clean.
Many Toledo medical facilities have selected Sun-Shine Services as their Toledo medical office cleaning provider because Sun-Shine Services employees are specially trained and equipped to handle their special needs.
At Sun-Shine Services, client satisfaction is our top priority. With our staff of professionally-trained cleaning specialists, we deliver superior Toledo medical office cleaning at reasonable rates. All of our crews are supervised, and we are fully insured and bonded.
Our medical office cleaning service will help increase the productivity of your patients and staff by giving them the cleanest, most sanitary work environment possible. Sun-Shine Services provides professional cleaners who will deep-clean, sanitize, and deodorize your entire office building and bathrooms, removing dirt, grime, and germs from your space as often as you like and to your complete satisfaction.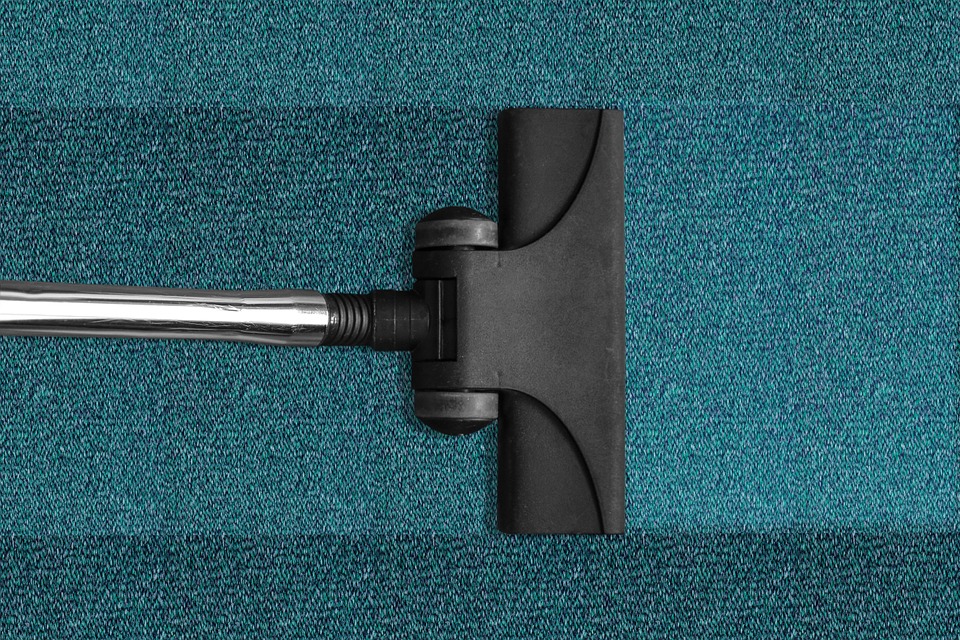 Medical Office Cleaning through Sun-Shine Services for the Toledo Area:
Sunshine Cleaning Services is a complete professional janitorial cleaning service, providing tile floor maintenance, construction clean up, as well as carpet and window cleaning services, and other specialty services for the Toledo area.
Contact Sunshine Cleaning Services today for all your medical office cleaning needs!