Let Your Toledo Commercial Building Shine With the Help of Our Janitorial Cleaning Services
Janitorial Cleaning Services from Sun-Shine Services
will make your building sparkle!
We Specialize in Toledo Commercial Janitorial Cleaning Service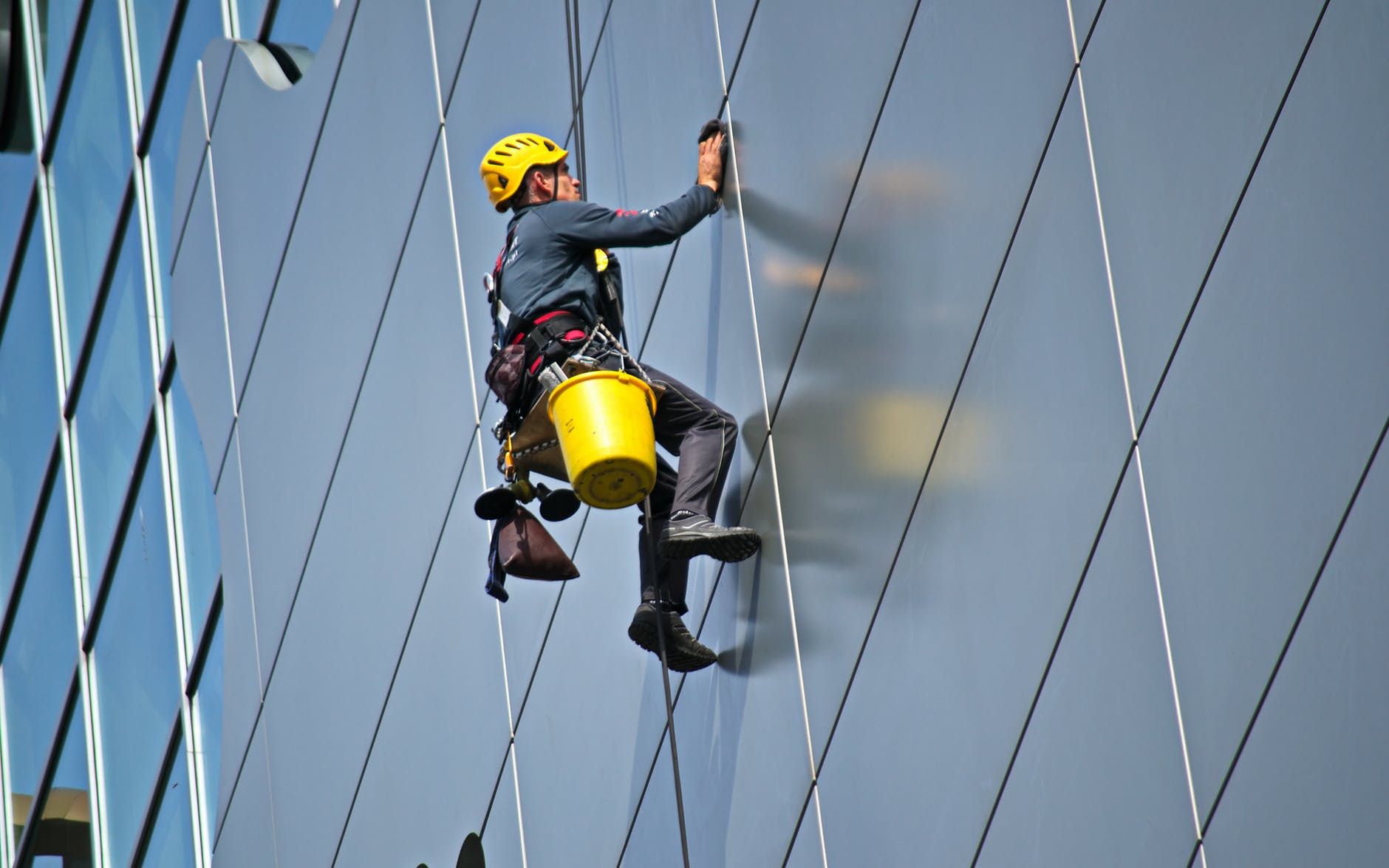 Finding the most appropriate and fully licensed janitorial cleaning service can be a complicated procedure, almost as complicated as performing the cleaning service yourself. It involves research and time you just do not have. Face it; we all have busy lives, and spending hours researching ten different commercial cleaning companies can take weeks, and the mess just keeps piling up. In the time you could spend searching and researching, Sun-Shine Services can satisfy all of your commercial and janitorial cleaning service needs in a timely fashion, and within your budget.
Sunshine Cleaning Services is a complete professional janitorial cleaning service, providing tile floor maintenance, construction clean up, as well as carpet and window cleaning services, and other Toledo commercial cleaning and specialty services. We furnish all of our own janitorial supplies and equipment, so there is nothing left for you to worry about.
Client satisfaction is our top priority. With our staff of professionally-trained janitorial cleaning service specialists, Sunshine Cleaning Services delivers superior Toledo janitorial cleaning services at reasonable rates. All of the Sunshine Commercial Cleaning Service crews are supervised, and we are fully insured and bonded.
Your building should reflect the quality and professionalism of your company from the smallest office detail to the overall appearance of your facility. Make your facility shine and sparkle through our commercial janitorial cleaning services.
We believe that great customer service and open lines of communication are essential in customer satisfaction. Our personal approach and customized management systems allow us to create a unique blend of janitorial cleaning services to precisely meet the cleaning needs of all of our customers.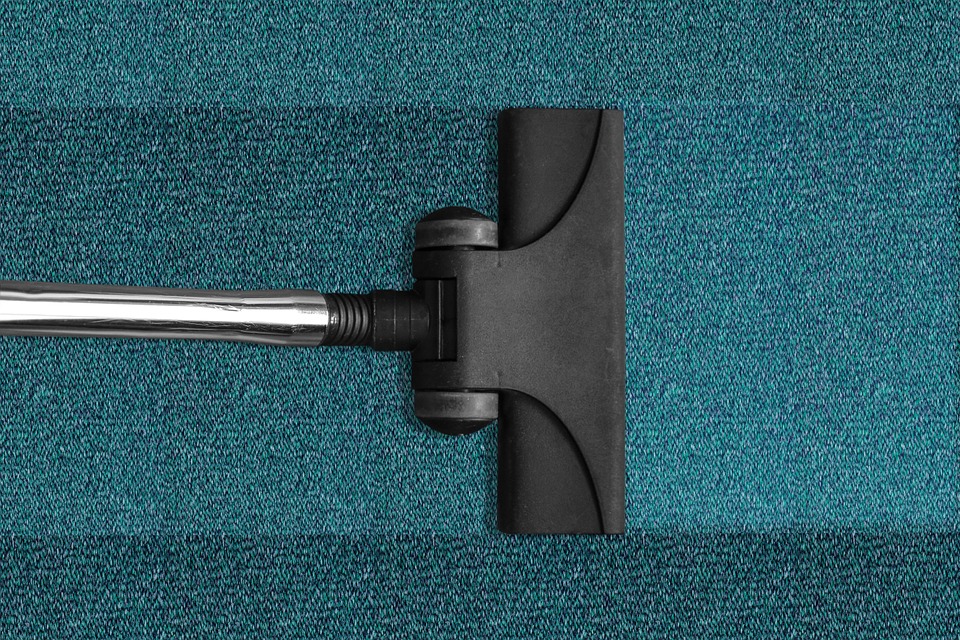 Our Toledo commercial and janitorial cleaning service will help increase the productivity of your employees by giving them the cleanest, most sanitary work environment possible. Sun-Shine Services provides professional cleaners who will deep-clean, sanitize, and deodorize your entire office building and bathrooms, removing dirt, grime, and germs from your space as often as you like and to your complete satisfaction.
Toledo Janitorial Commercial Cleaning Service from Sun-Shine Services includes:
Move-in/Move-out Janitorial Cleaning Services
Commercial Janitorial Cleaning Services